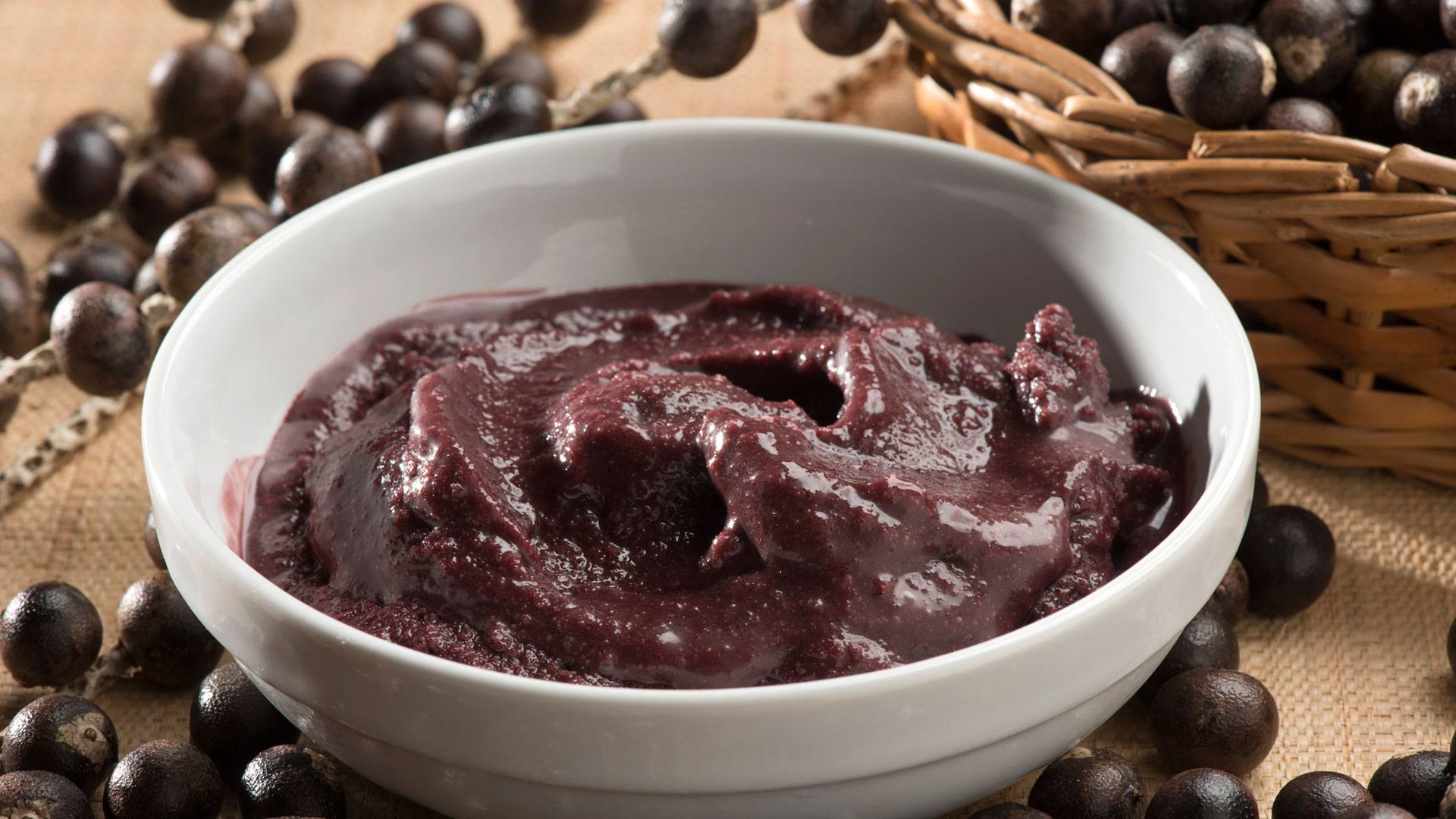 Dr. Lindsey Mcilvena shows us what the science says about this so-called SuperFruit…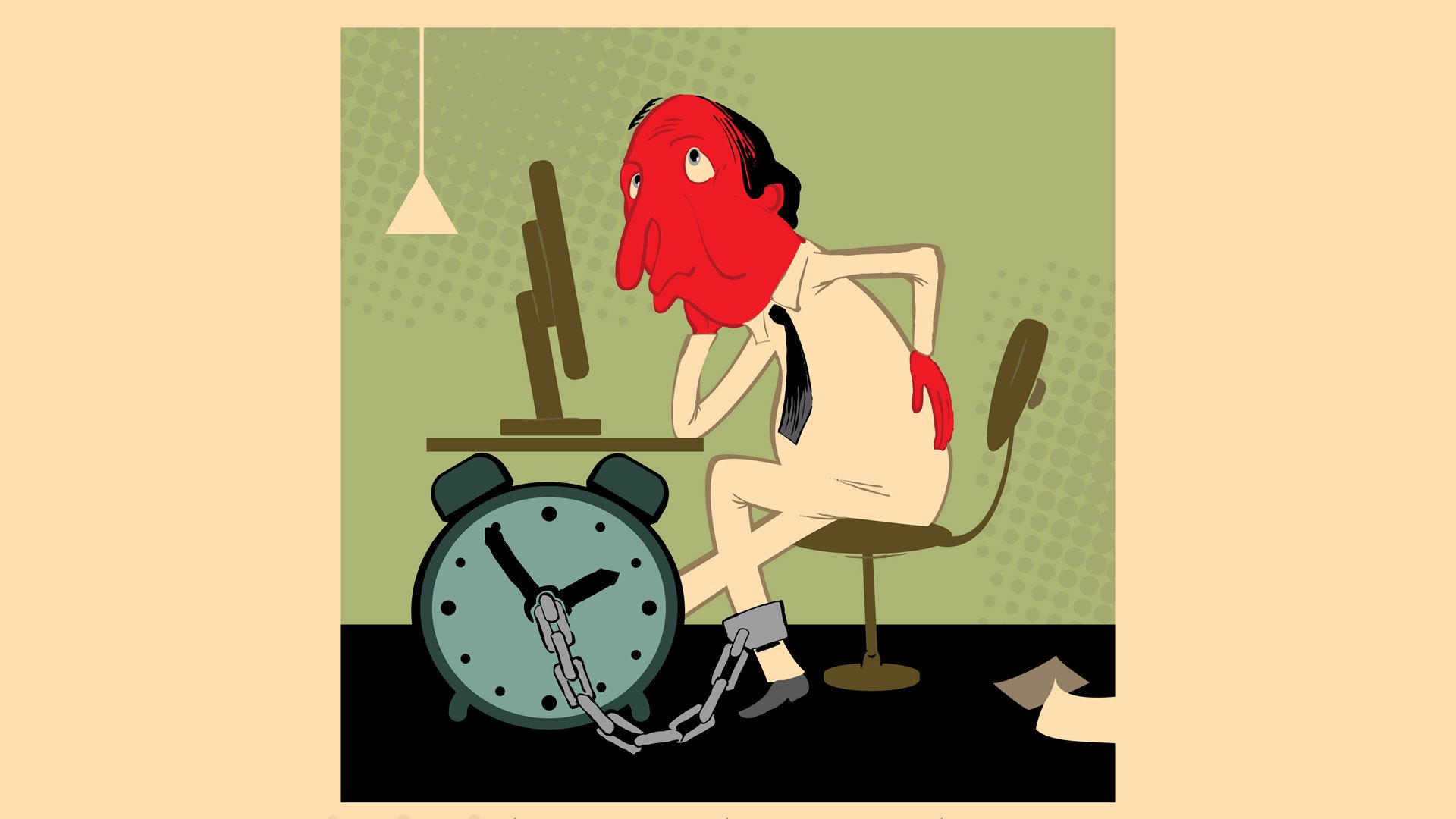 Sitting is emerging as the next big public health crisis. Dr. Lindsey Mcilvena lays out the dangers you're facing.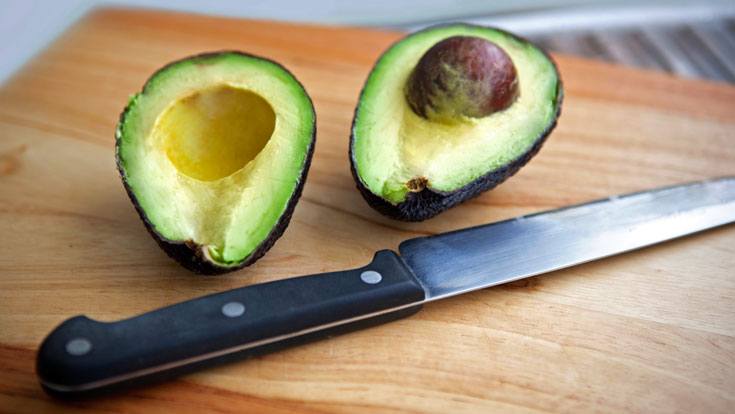 They're creamy, delicious, and perfect with veggies and pita chips (or just about anything else). But are avocados fattening? We scoop out the facts.