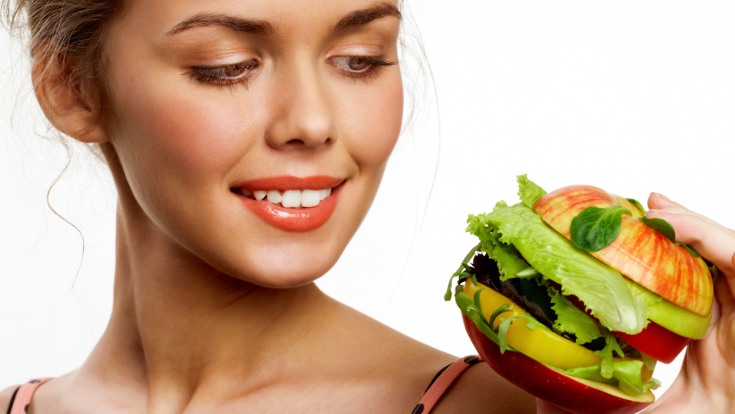 Find out why you should skip meat once a week and see what foods you should eat as a substitute.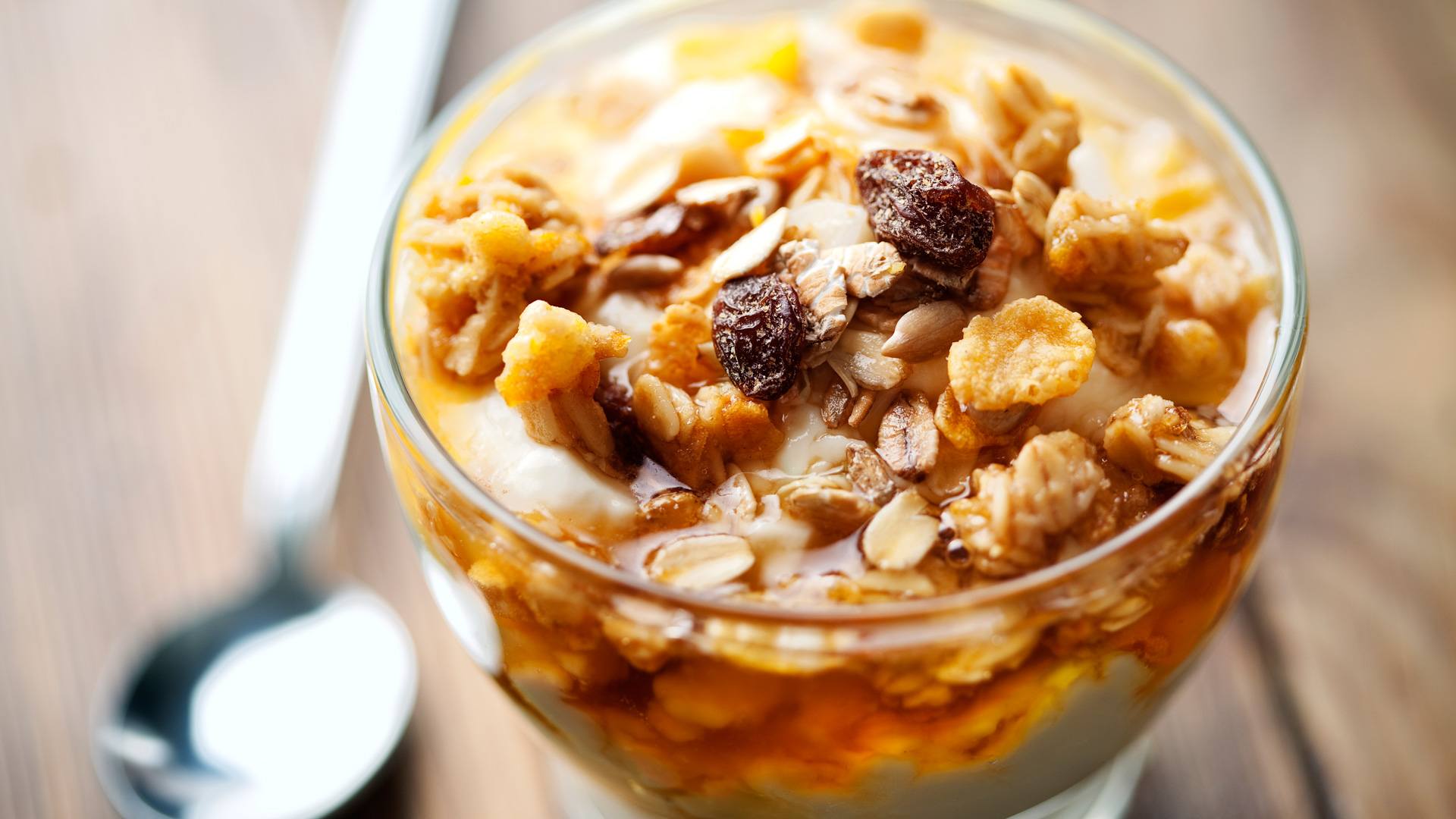 Store bought granola is often loaded with unnecessary sugars. This SuperFoods granola recipe uses natural ingredients and delivers delicious results.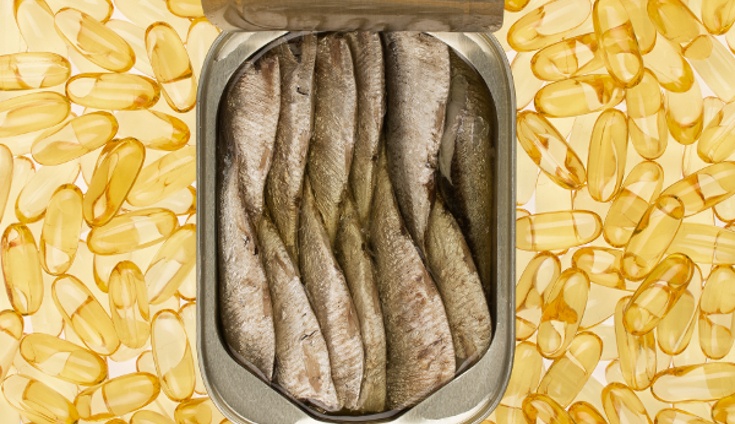 Find out the best way to get omega-3s in your diet–and in a way your body can use.