Creamy Pumpkin Penne with Pumpkin Seeds & Parmesan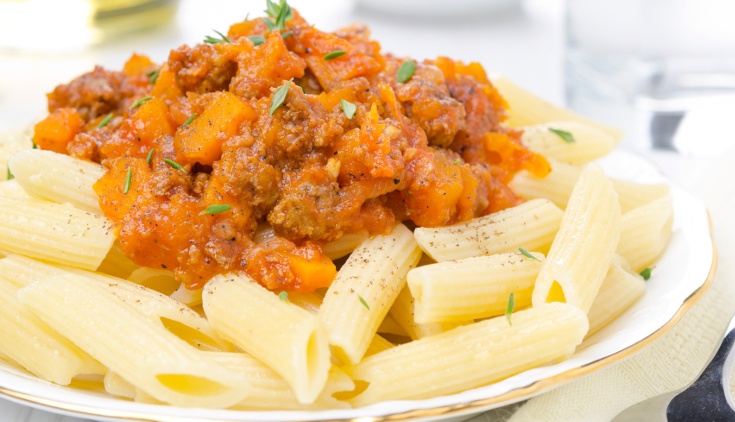 Pasta always tastes better in cooler temperatures. What better way to change things up in your cooking routine than to add pumpkin to pasta. It's the perfect season!
This pumpkin penne is easy to make and just delicious. The video tutorial above is helpful, but make sure to have the following ingredients before you start cooking:
Ingredients
1/2 cup pumpkin seeds
1 lb penne pasta (or any pasta you like)
1 large shallot
3 cloves of garlic
3 tablespoons extra virgin olive oil
1 can pumpkin puree (or fresh pumpkin softened)
1/2 cup mascarpone cheese
Thyme
Nutmeg
Optional: Parmesan cheese, chives
Why We Love It
This is comfort food at its best, but the greatest part is that this dish is unusual while tasting like home. You will love this simple dish, and we bet you'll make it a regular item for family meals.