VIDEO: How to Create Beautiful Elaborately Braided Bread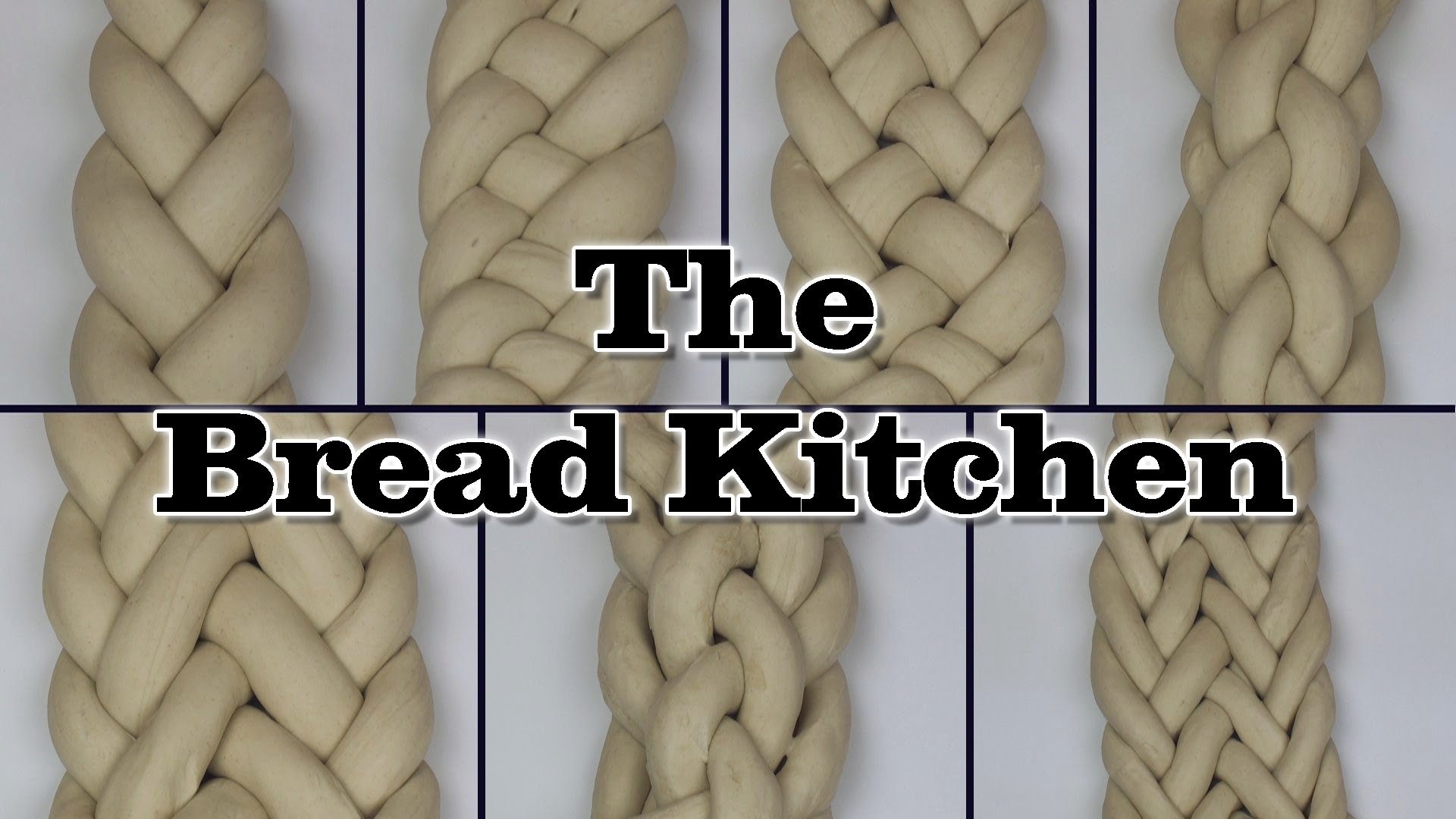 There's nothing like fresh baked bread right out of the oven, and now you can make that bread incredibly beautiful too.
Try this fun, simple project the next time you're feeling fancy in the kitchen and want to impress your family.
Watch as the video above shows you several simple braiding techniques to create elegant bread loaves that are almost too pretty to eat. You can also use this method for crafts or on hair.