The Quickest, Easiest Way to Cook Pasta You've Never Tried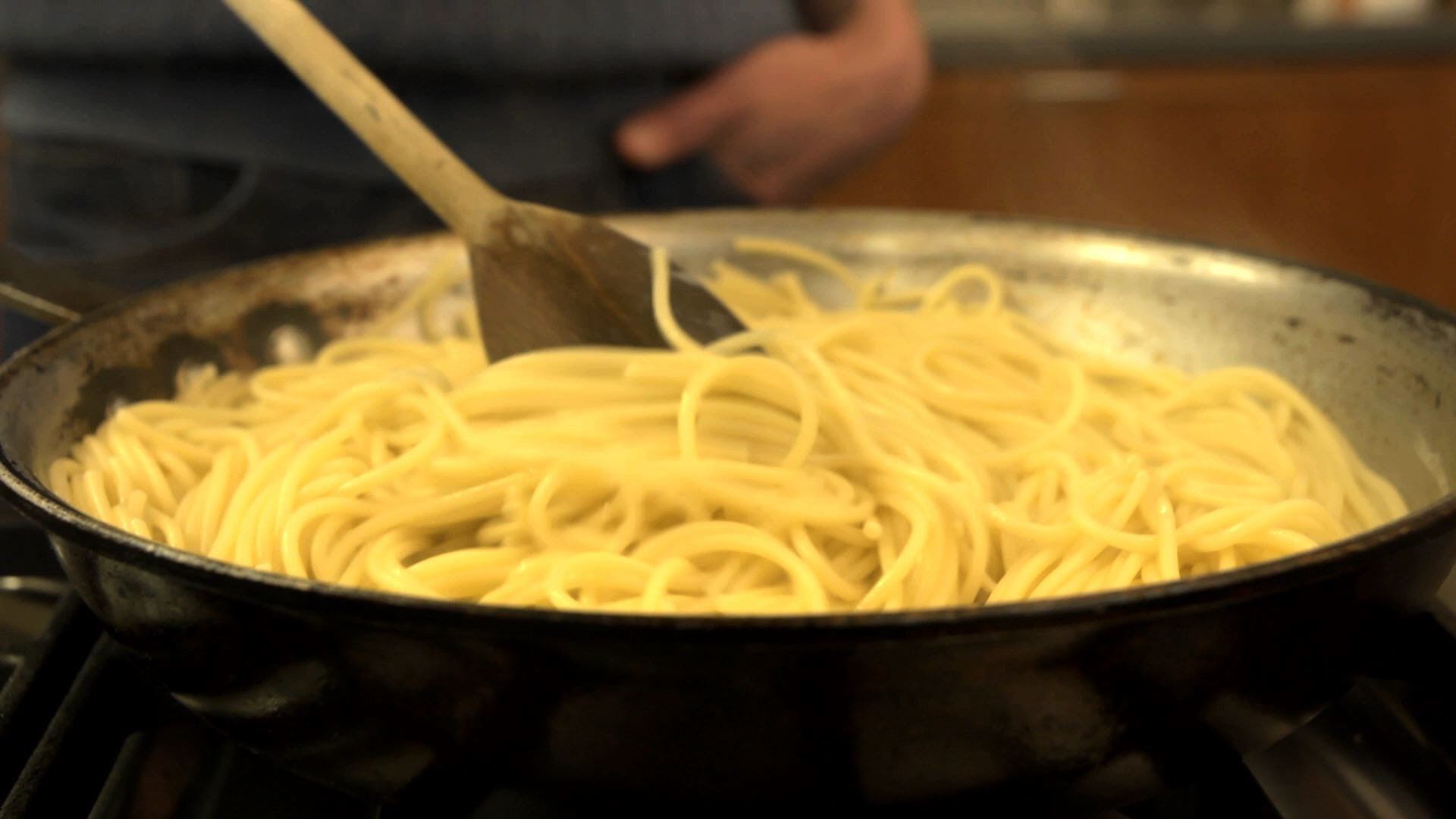 Does your pasta always come out too sticky, too hard, too mushy? As it turns out, you've probably been cooking pasta wrong your entire life.
The simple food hack featured in this video will show you the easiest way to cook pasta. It not only speeds up cooking time, it also reduces both water and energy use in the process. If you think you need six or more quarts of water to properly boil pasta, think again.
You actually don't need a large volume of water to cook the noodles; in fact, the water doesn't even need to be boiling.
All you need is a little bit of cold water and a frying pan to make the perfect pasta for any dish. It's really that easy!