Speedy Kitchen Hack: How to Peel Ginger with a Spoon (VIDEO)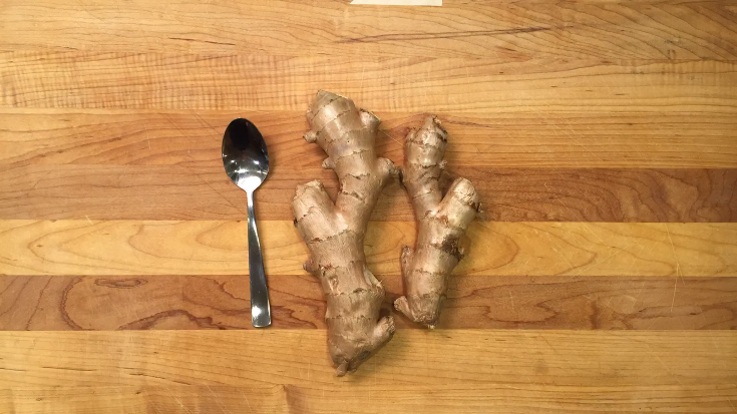 This video goes super fast so be prepared. Really, all it takes to properly peel ginger is a simple spoon of any size.
That's right: No peelers or knives are necessary. Simply use the spoon to scrape away the skin so you don't waste any of the ginger itself.
You may not be able to peel your piece of ginger as fast as this sped-up video, but you'll come close!