FOOD HACK: How to Make Foam for Coffee without a Cappuccino Maker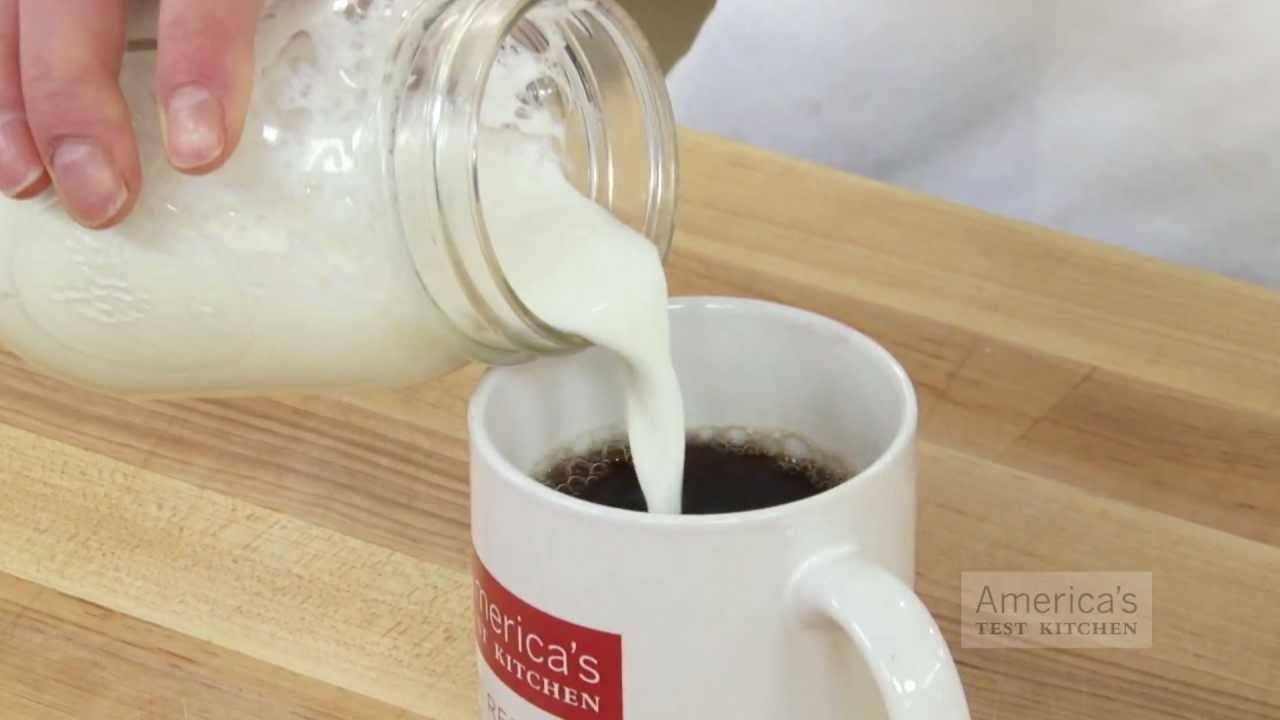 If you've ever wanted to bring a little bit of the coffee shop foaminess into your own kitchen without buying one of those cappuccino makers with the foam rods, this video will change your mornings.
All you need is a Mason jar, some milk and a microwave, and voila, you're all set!
Enjoy!