Food Hack: How to Build a Spoon Out of a Yogurt Lid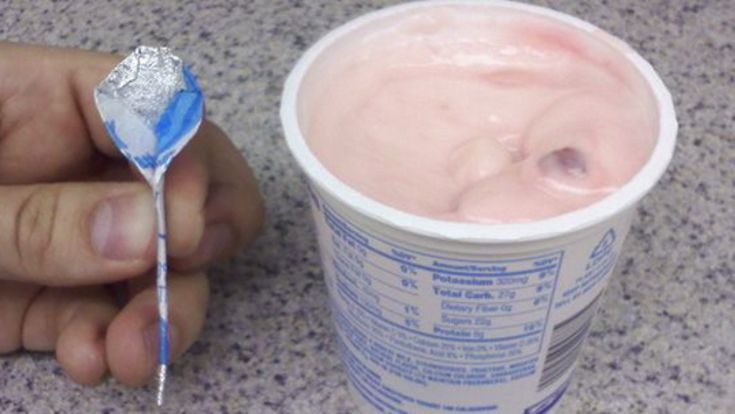 Ever take a yogurt out with you knowing you'll need a snack later but you forgot your spoon? No worries: Now you can make your own spoon without even needing anything outside your little pot of yogurt.
This video makes it easy to eat your snack. In fact, you may opt to do this every time even if there are spoons around. There's no washing and less use of plastic when you recycle yogurt lids.
Enjoy!