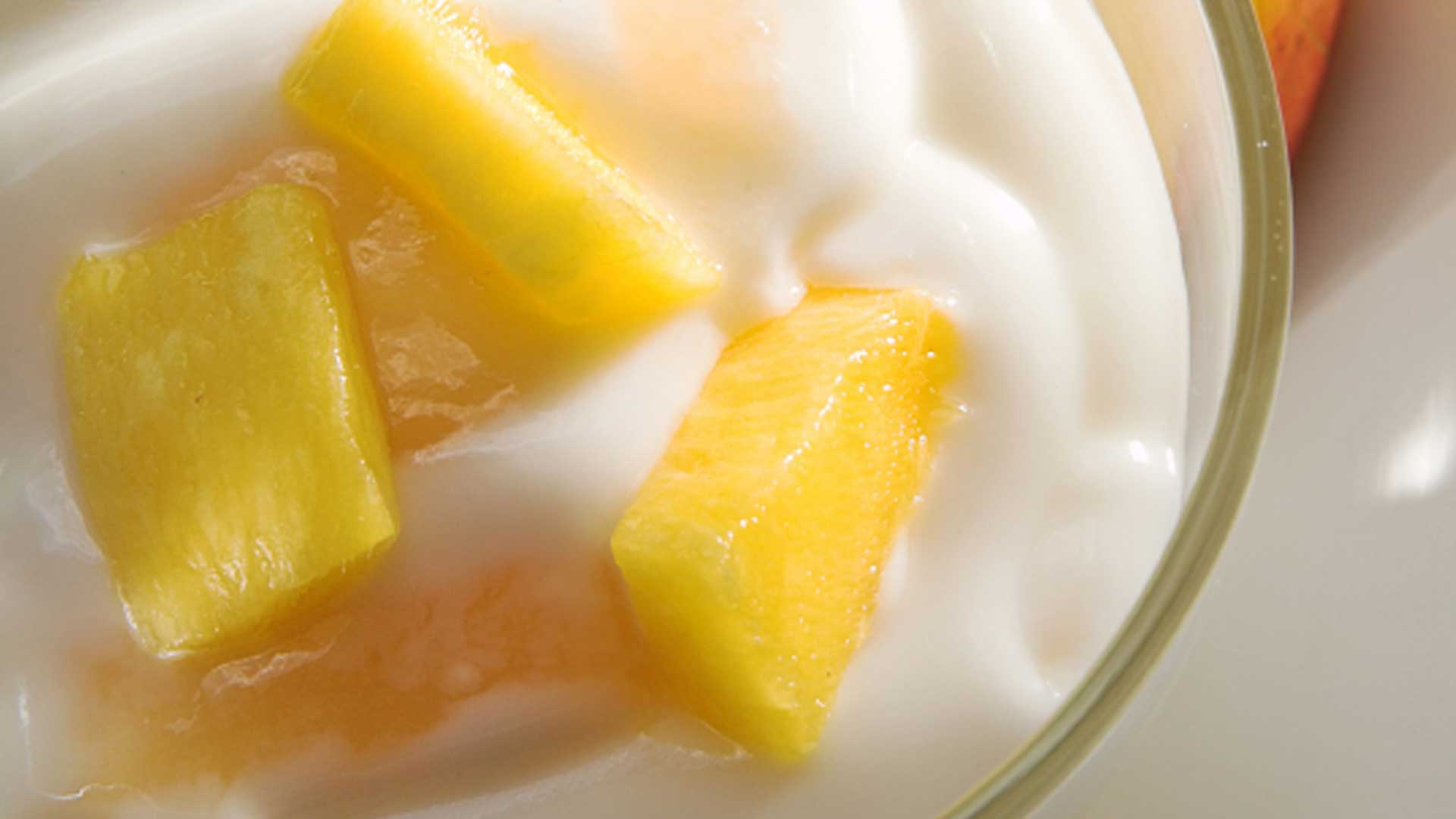 This fruity mango yogurt cream is delish and works with so many foods.
Enjoy these pumpkin pie spiced nuts with any of your favorite nuts — and at any time of year. It's easy to make and adapt for any season.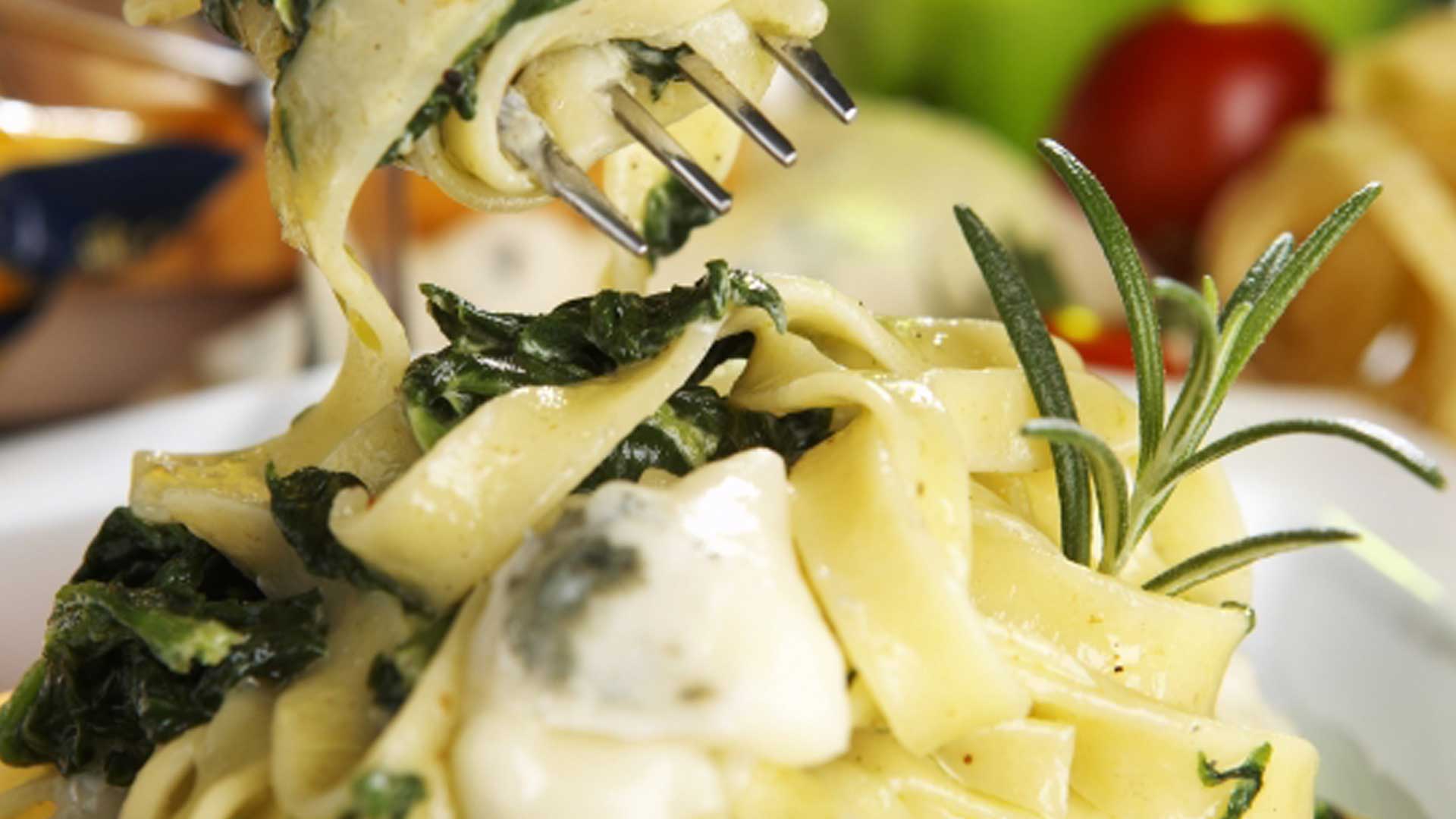 There may be a lot of noodles with spinach recipes out there, but this Asian spin on a favorite is really amazing and easy to make.