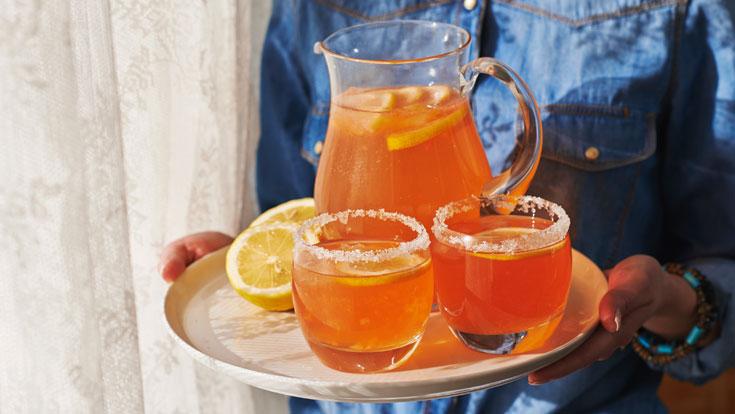 Not only does this orange lemonade recipe taste amazing, it's loaded with vitamin C and fiber. Check it out.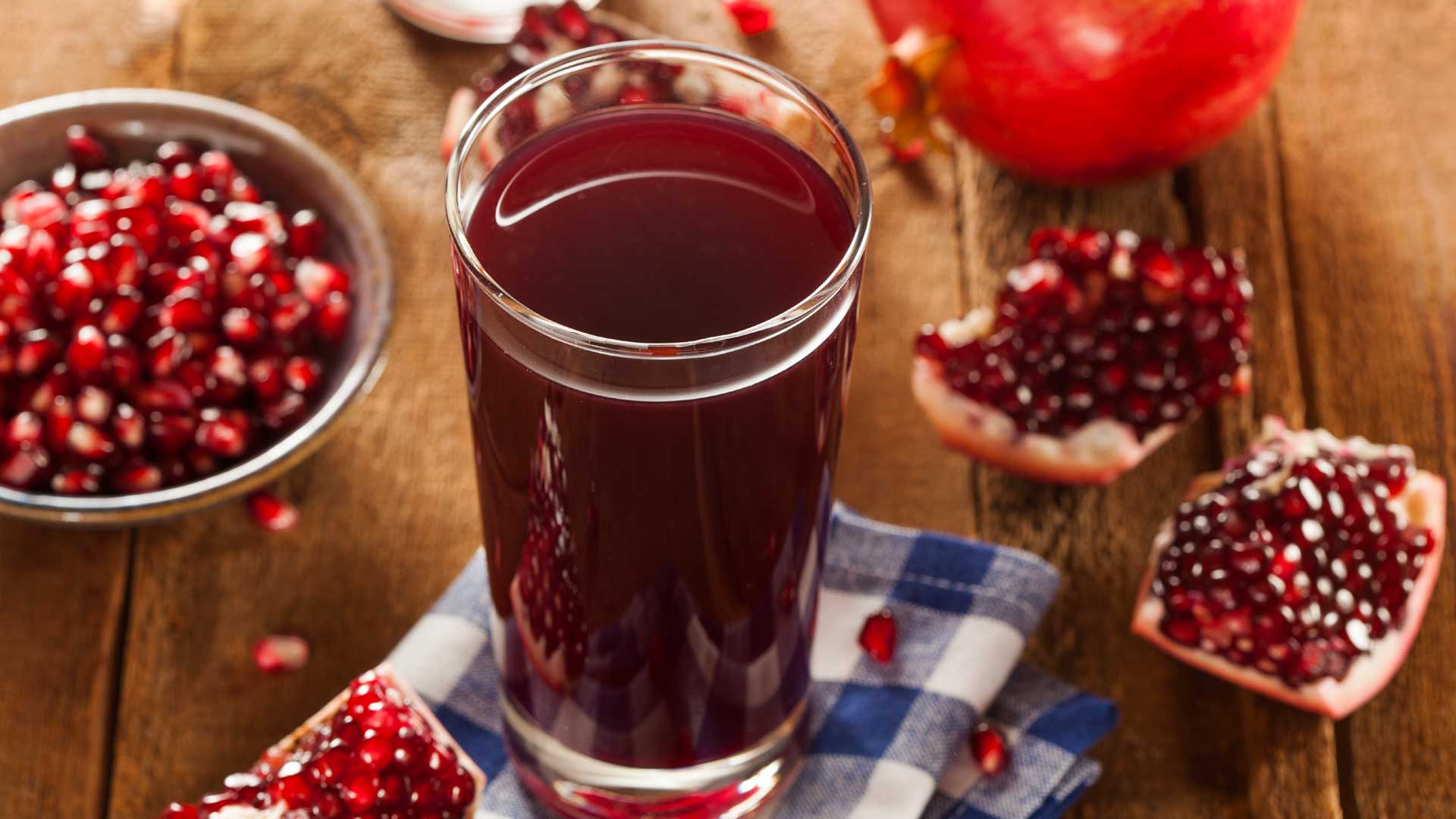 Skip the store and make it yourself — we'll show you how!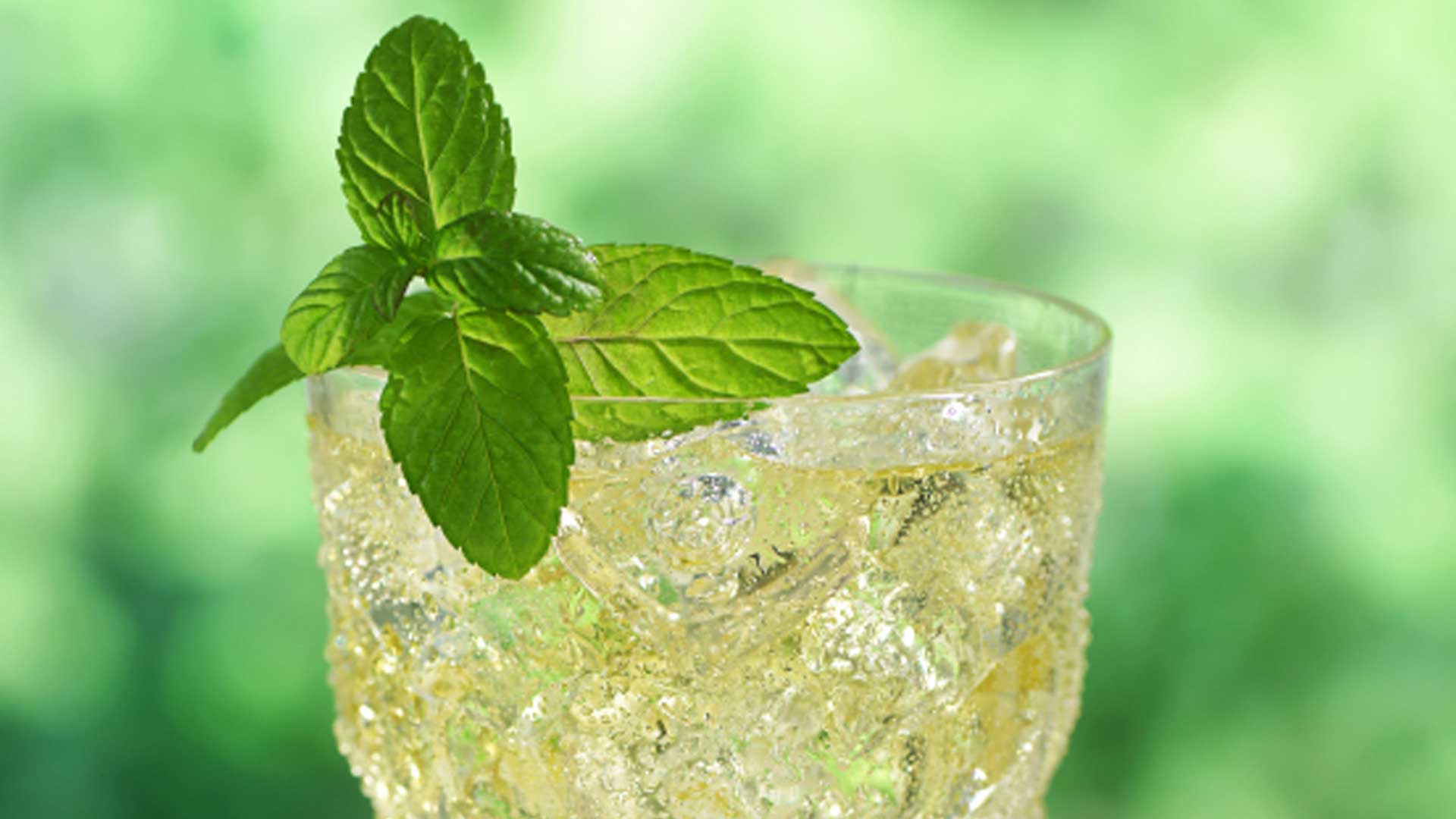 This honey green tea recipe is a refreshing and healthful alternative to soda. We even have a suggestion to make it a little more "adult" with alcohol.