WATCH: Who Knew You Could Do This With an Apple?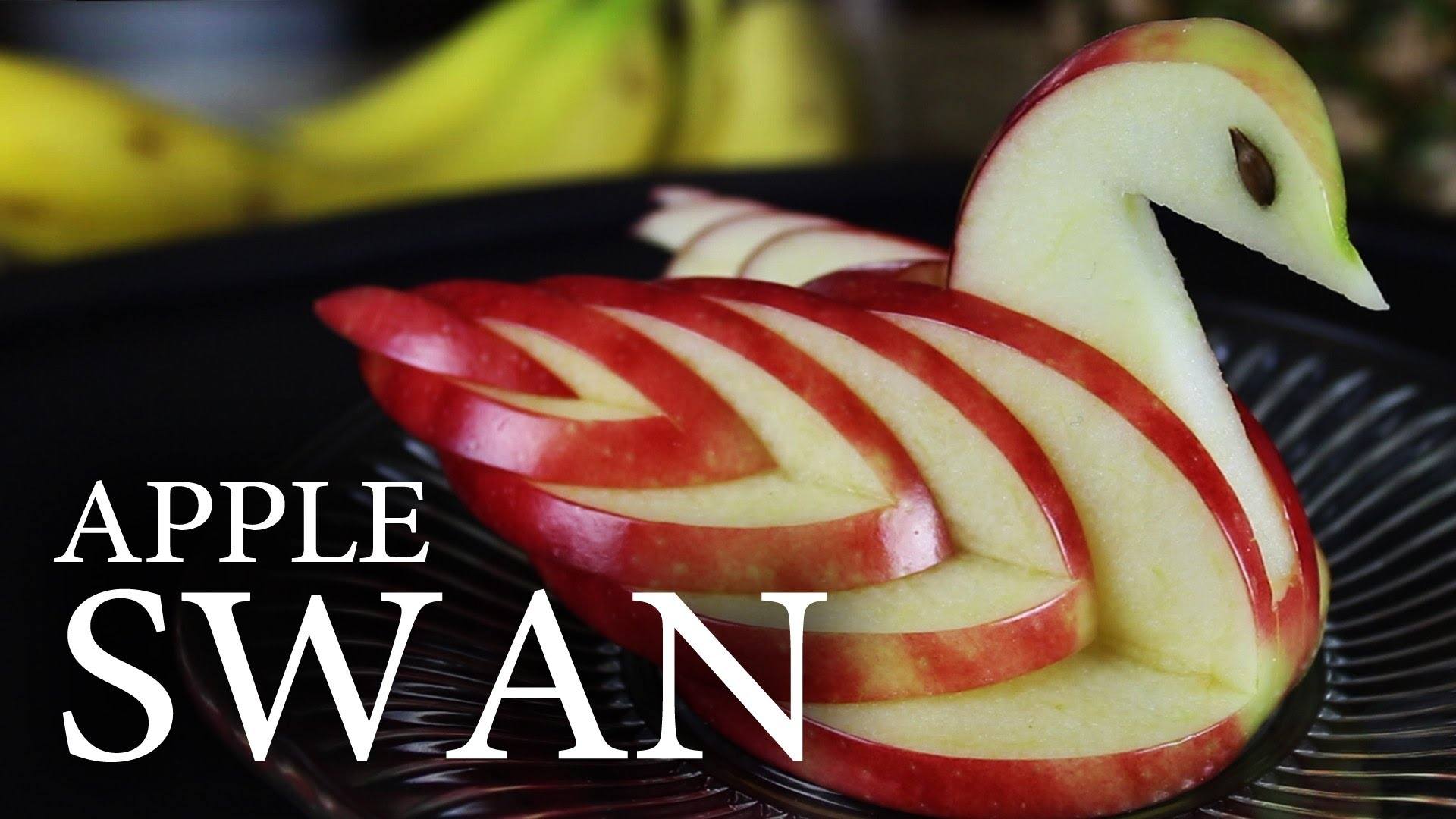 We know what you're thinking, but really, you don't need to be an artist to pull of this food hack. But it'll look like you are an artist once you're done.
Next time you have a party, your friends will be so impressed with your fruit bowl. Plus, this pretty swan makes it easier for guests to actually eat a slice of apple during a gathering or party.
Watch this video, sharpen your knife and get cracking…or slicing.