5 Best Foods for Boosting Your Metabolism This Summer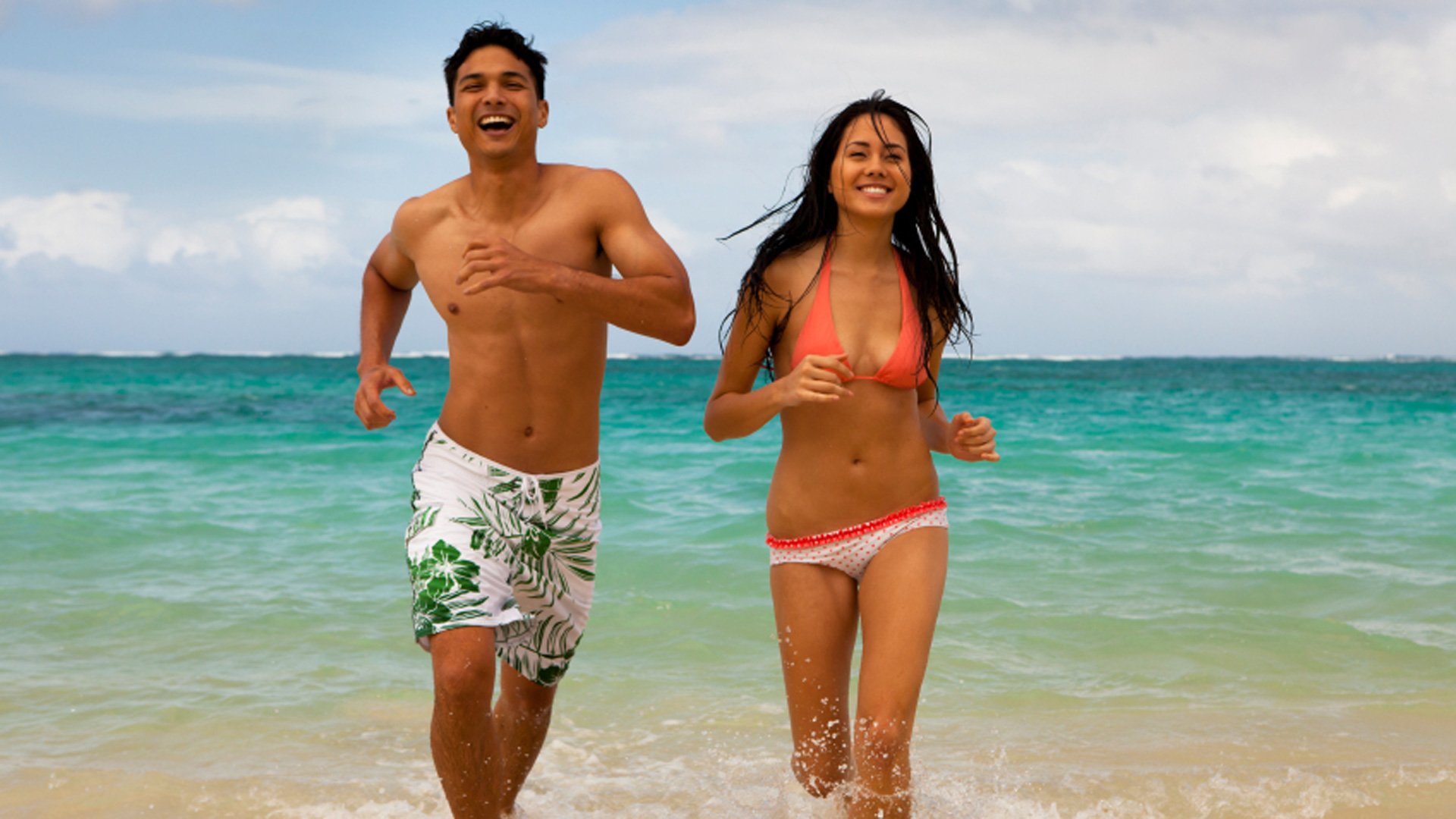 It's that time of year when you start seeing tons of articles about how to lose weight and get that summer body you've always dreamed about. Many of these stories focus on new, easy workouts, but a rising trend involves the kinds of foods you eat — specifically, foods for boosting your metabolism.
It makes sense. What you put into your body directly impacts how it performs, and that includes building energy, burning calories, and functioning properly. But what made this particular video from Buzz 60 stand out in our minds was that the foods they suggest are primarily SuperFoods, and they back up their findings with some good resources. The foods they include are:
Lean proteins
More veggies and less animal-based protein sources
Coffee (which we do approve of on the SuperFoodsRx diet)
Green tea
Remember, food is only part of the story. The latest recommendations state that people should include aerobic exercise, muscle strengthening activities, and flexibility and balance activities specifically related to their individual ages. We have a great story on that from our own Dr. Geoffrey Harris here.
The people you hang out with is also important. A study published in the New England Journal of Medicine found that people were more likely to become obese when a friend became obese.
In the study, if you had a friend that became obese, there was a 57 percent chance that you would become obese as well. Neighbors becoming obese had no effect on whether the study participants became obese, but a spouse or sibling becoming obese did increase the chances of a study participant becoming obese by 37% and 40%, respectively. Interestingly, they found that even long distance friendships were a risk for "spreading" obesity.
Finally, make sure you get enough sleep. A restful seven hours sleep (for most people) actually favors a healthy weight and body mass index while inadequate sleep can make losing weight ever more difficult. You can view that full report here.